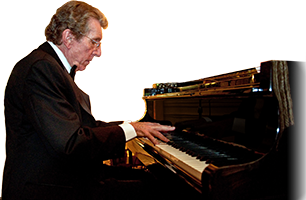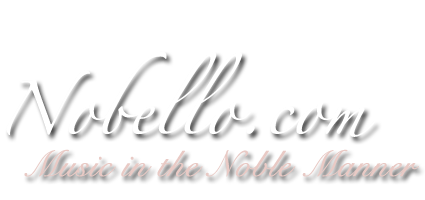 Recordings
Look for these CDs at major outlets, online or purchase direct from Nobello Productions for $14.95 each, postage paid. Please include title and quantity and mail to:
NOTE: The CD "Porter in the Noble Manner" is not currently available for direct purchase, only online from CD Baby via the link below.
NOBELLO PRODUCTIONS
P.O. Box 423
Absecon, NJ 08201
Digital Downloads
Visit Bud Noble's Music Store on CD Baby to see the catalog of titles avaiable for digital download.
GO TO

on YouTube
Copyright © 2013 by Bud Noble, all rights reserved wordwide